Where discovery comes naturally

At Missouri S&T's Ozark Research Field Station (OFRS), you have the chance to make scientific discoveries in a natural outdoor classroom rich in ecological history.



Learn how you can get involved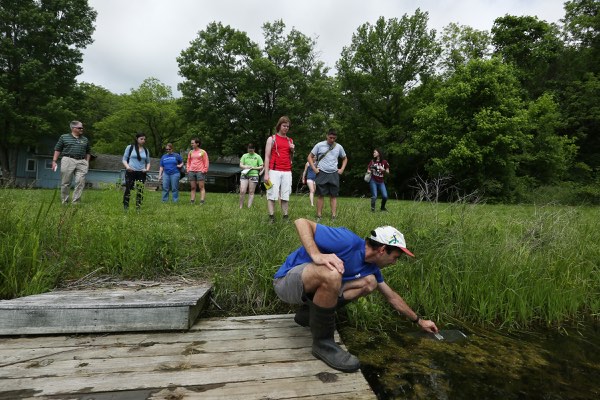 What is a field station?
It's is a place to engage with the natural world — a good field station is interdisciplinary, multipurpose and serves a variety of interests and research targets like biology, chemistry, geology, art, literature, music, poetry and engineering.
The Ozark Research Field Station is a nine-acre biological resource site made available to S&T through its partnership with the Missouri Department of Conservation. Located about 20 miles southwest of Rolla, Missouri on land settled in the 1860s, the site contains ponds, streams, woods, wildlife and a historical house.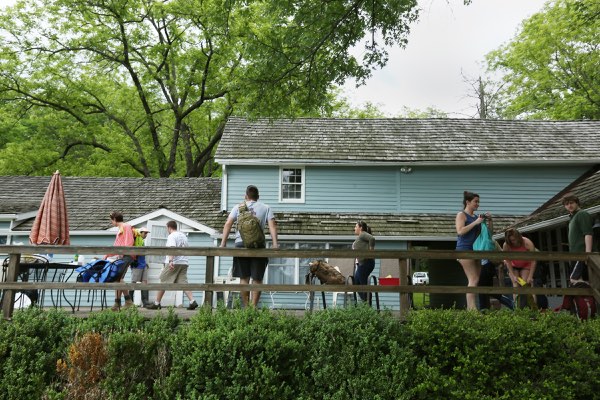 What do field stations do?
Observe environmental change
Train new generation scientists, current educators and natural resources professionals
Engage the public in science and discovery of the natural world
Test new technologies and methods
Facilitate self-discovery and community enrichment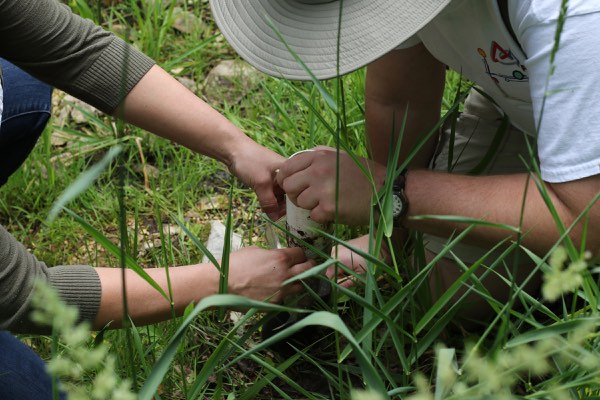 Academic advantages
Our programs inspire an appreciation of natural history, land ethics and the scientific process.
As the only biological field station in the University of Missouri System, the ORFS gives you real life learning experiences that will help you prepare for meaningful careers involving biology, the environment, conservation, natural resources and more.
Collaboration and outreach
The ORFS offers unique, place-based courses taught by Missouri faculty from a variety of academic departments.
It also offers programs for students and the community that involve:
Primary and secondary schools
Girl Scouts of America
Boy Scouts of America
Future Farmers of America
4-H Club
Audubon Society
U.S. Geological Survey
Nature Conservancy
Master Naturalists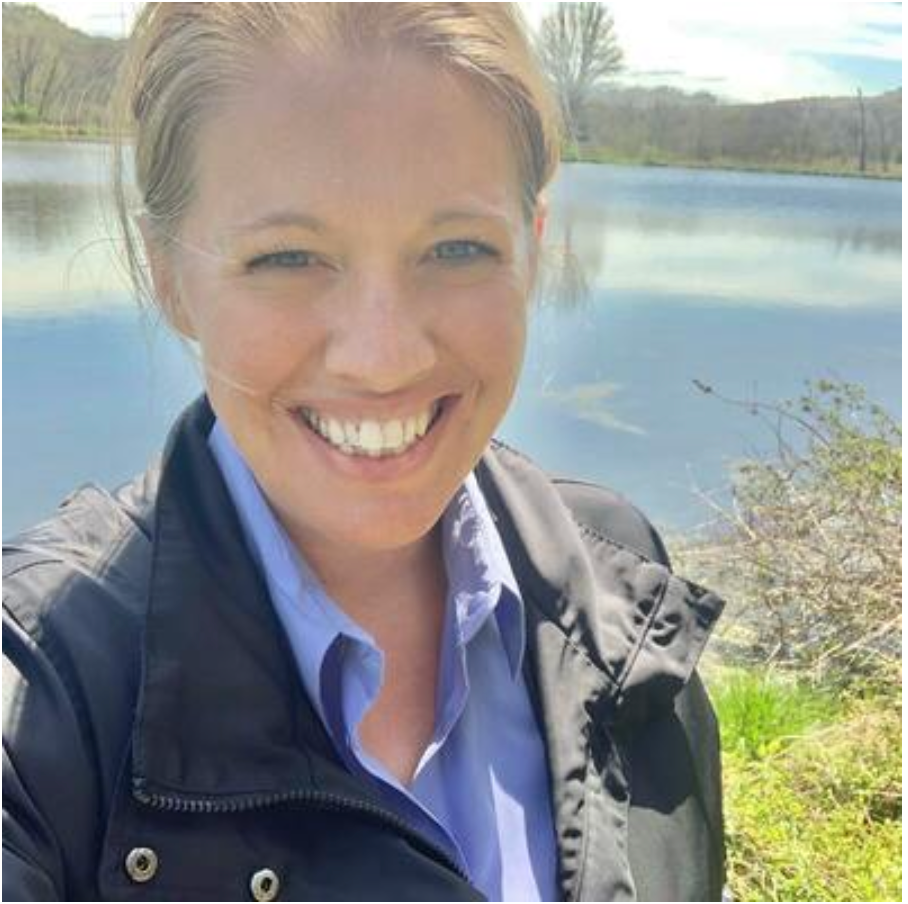 Dr. Robin M. Verble
Director, Ozark Research Field Station
Dr. Robin M. Verble joined Missouri S&T in 2018 as founding director of the Ozark Research Field Station (ORFS) and associate professor of biological sciences. From 2012 to 2018, Verble was director of the Center for Fire Ecology at Texas Tech in Lubbock and an assistant professor in the school's Department of Natural Resources Management. Before that, she worked for three years as the curator of insects at the Watson Museum of Entomology at the University of Arkansas, Little Rock. Verble's research focuses on the effects of wildland fire on insect community and population structure and individual behavior.

Education
Ph.D. applied ecology, University of Arkansas at Little Rock
M.S. entomology, University of Arkansas
B.S biophysics, University of Southern Indiana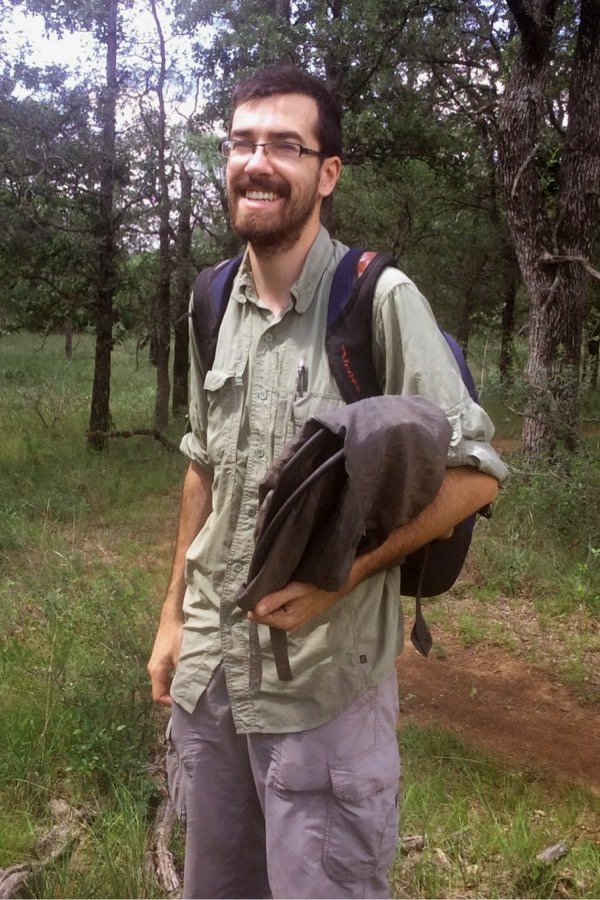 Theo Sumnicht
Caretaker, Ozark Research Field Station
Theo joined Missouri S&T in 2019 as caretaker of the ORFS and lecturer of biological sciences. Sumnicht has worked at field stations across the world for his own research and brings a diverse perspective and a wealth of enthusiasm to the position.

Education
M.S. biology, University of Arkansas at Little Rock
B.S. entomology, University of California-Davis
Contact Dr. Robin Verble or consider visiting the field station. We're always looking for partners, volunteers, research collaborators, community participants and of course, interested students.
Visit our Facebook page and check out our on-site camera trap photos!
Ozark Research Field Station
16300 County Road 7550 Newburg, MO 6550
Phone: (573) 762-3771
Email: verbler@mst.edu

Operating Hours
Monday:Hours vary
Tuesday:Hours vary
Wednesday:Hours vary
Thursday:Hours vary
Friday:Hours vary
Saturday:Hours vary
Sunday:Hours vary