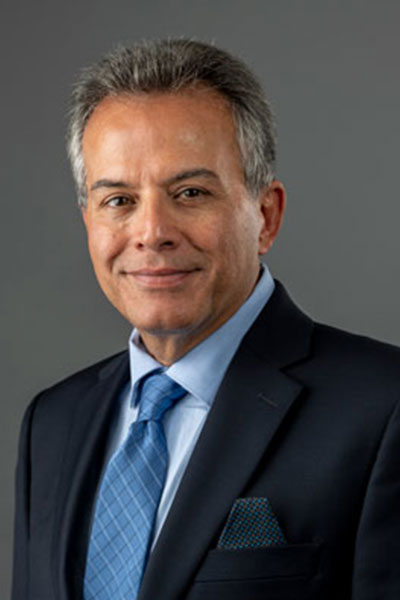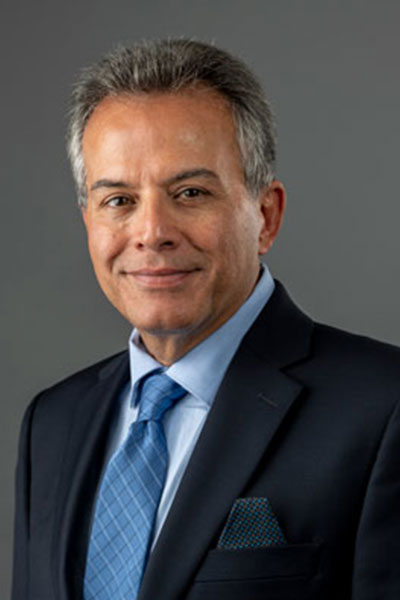 Mehrzad Boroujerdi, Ph.D
Vice Provost and Dean
College of Arts, Sciences, and Education
Mehrzad Boroujerdi is Vice Provost and Dean of the College of Arts, Sciences, and Education at Missouri University of Science and Technology. Previously he was Professor of Government and International Affairs and Director of the School of Public and International Affairs at Virginia Tech, and before that professor of political science at Syracuse University.
Boroujerdi is the author or co-author of four books: Post-revolutionary Iran: A Political Handbook, published in 2018; Mirror for the Muslim Prince: Islam and Theory of Statecraft, published in 2013; Tarashidam, Parastidam, Shikastam: Guftarhay-i dar Siyasat va Huvyiyat-i Irani (I Carved, Worshiped and Shattered: Essays on Iranian Politics and Identity), published in 2010; and Iranian Intellectuals and the West: Tormented Triumph of Nativism, published in 1996.
Dr. Boroujerdi has been President of the Association for Iranian Studies, a fellow of the American Council on Education, a postdoctoral fellow at Harvard University and a Rockefeller Foundation Fellow at the University of Texas at Austin, a visiting scholar at UCLA, a non-resident scholar at the Middle East Institute (Washington, D.C.), and a Co-PI of Iran Data Portal.
Dr. Boroujerdi is frequently consulted by both government entities and such national and international media outlets as Al Jazeera, Associated Press, Economist, Guardian, LA Times, NPR, New York Times, Reuters, Spiegel, Wall Street Journal and Washington Post.
He earned a Ph.D. in international relations from The American University (Washington, D.C.) in 1990, a master's degree in political science from Northeastern University in 1985 and a bachelor's degree in political science from Boston University in 1983.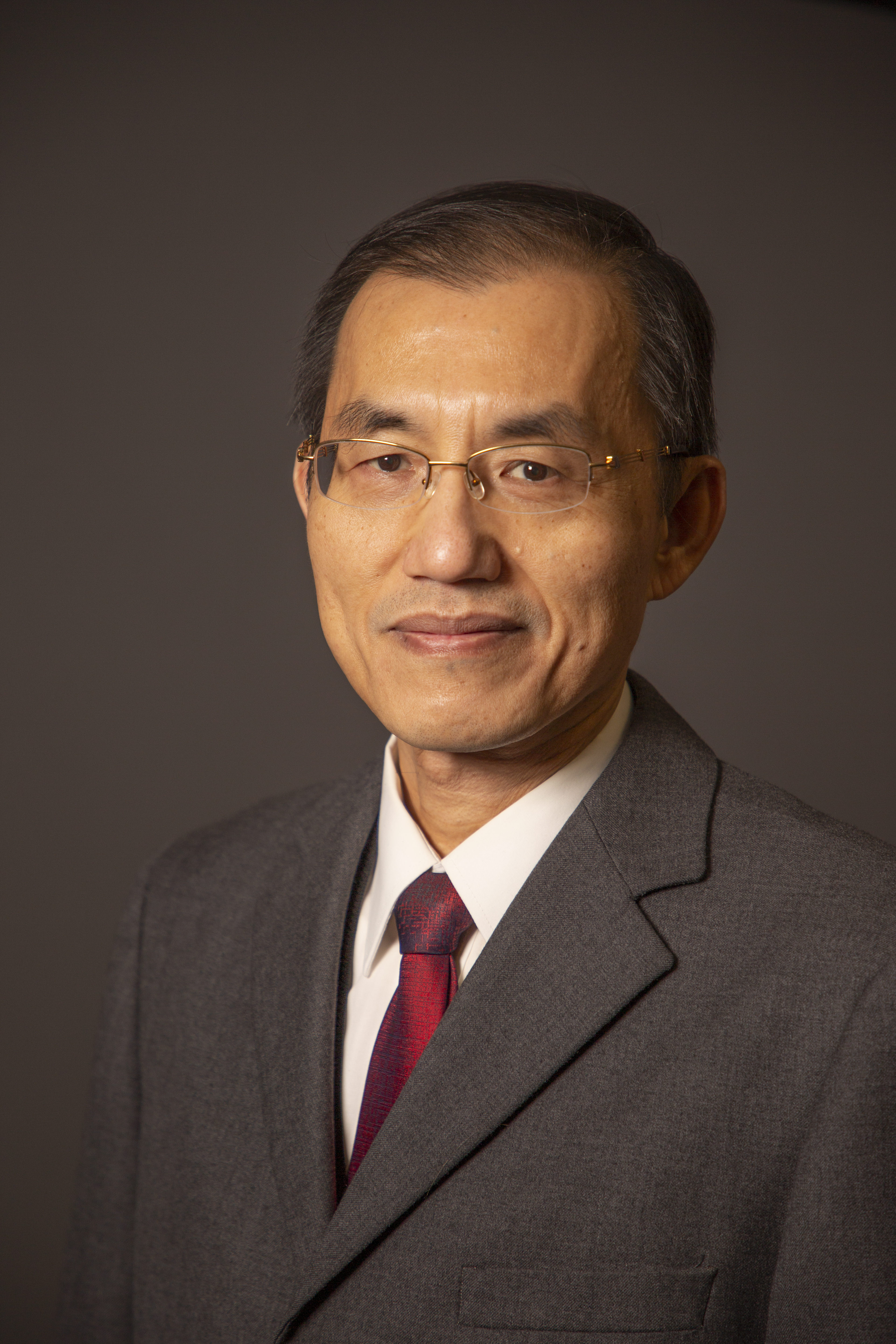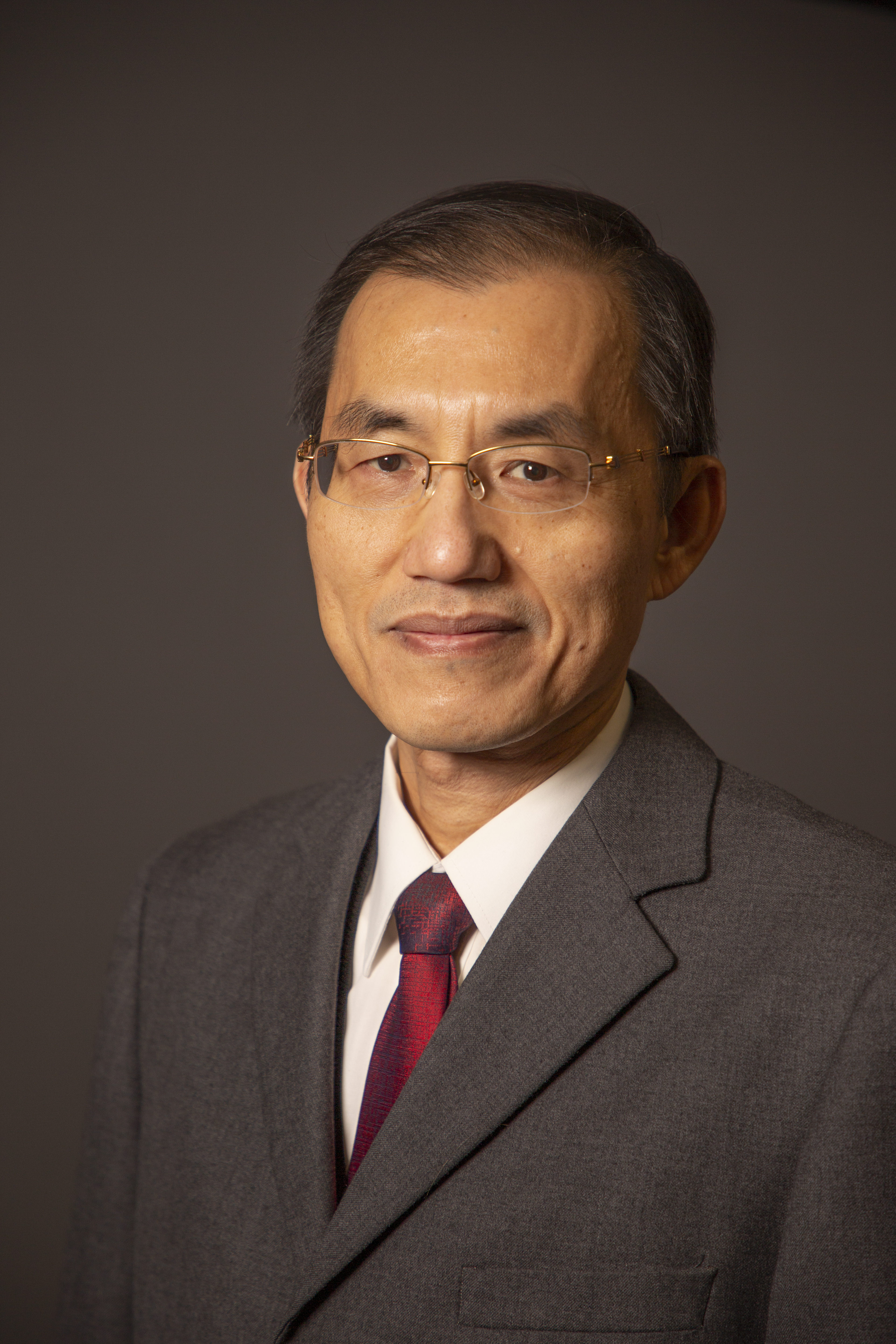 Yue-Wern Huang, Ph.D
Associate Dean for Research and External Relations
College of Arts, Sciences, and Education
Yue-Wern Huang facilitates major research initiatives and proposals, oversees responsible research conduct and safety, and manages comprehensive external relations programs.
Huang joined the Missouri S&T faculty in 2000 as an assistant professor of biological sciences. He was named associate professor in 2006 and professor in 2012. He is an expert in environmental toxicology, with his research having been supported by several agencies including the National Science Foundation, National Institutes of Health, and Department of Defense.
Huang holds a Ph.D. from the University of Wisconsin-Madison.
Klaus Woelk, Ph.D
Associate Dean for Academic Affairs
College of Arts, Sciences, and Education
Dr. Klaus Woelk is the associate dean for academic affairs in the College of Arts, Sciences, and Education and a tenured faculty member of the Chemistry Department at the Missouri University of Science and Technology (Missouri S&T) in Rolla, Missouri, where he teaches general and physical chemistry to major and non-major students. He received his Ph.D. from the University of Bonn, Germany, and worked several years as a researcher at Argonne National Laboratory near Chicago.
Dr. Woelk's research expertise is in nuclear magnetic resonance (NMR) spectroscopy and imaging (MRI), NMR relaxometry, and chemical catalysis. He has published more than 50 peer-reviewed scientific articles and was issued several U.S. and international patents. Among other research recognitions, he won the R&D 100 award for toroid-cavity NMR spectroscopy and imaging.
Dr. Woelk has served multiple years as interim department chair of chemistry and was rewarded with the American Chemical Society (ACS) Salutes to Excellence Award for services to the ACS South Central Missouri local section. He won multiple teaching awards for undergraduate- and graduate-level education, including the coveted "We Love Your Class" award from S&T's freshman engineering students, the Missouri S&T Faculty Teaching Award, and the President's Award for Innovative Teaching of the University of Missouri System.