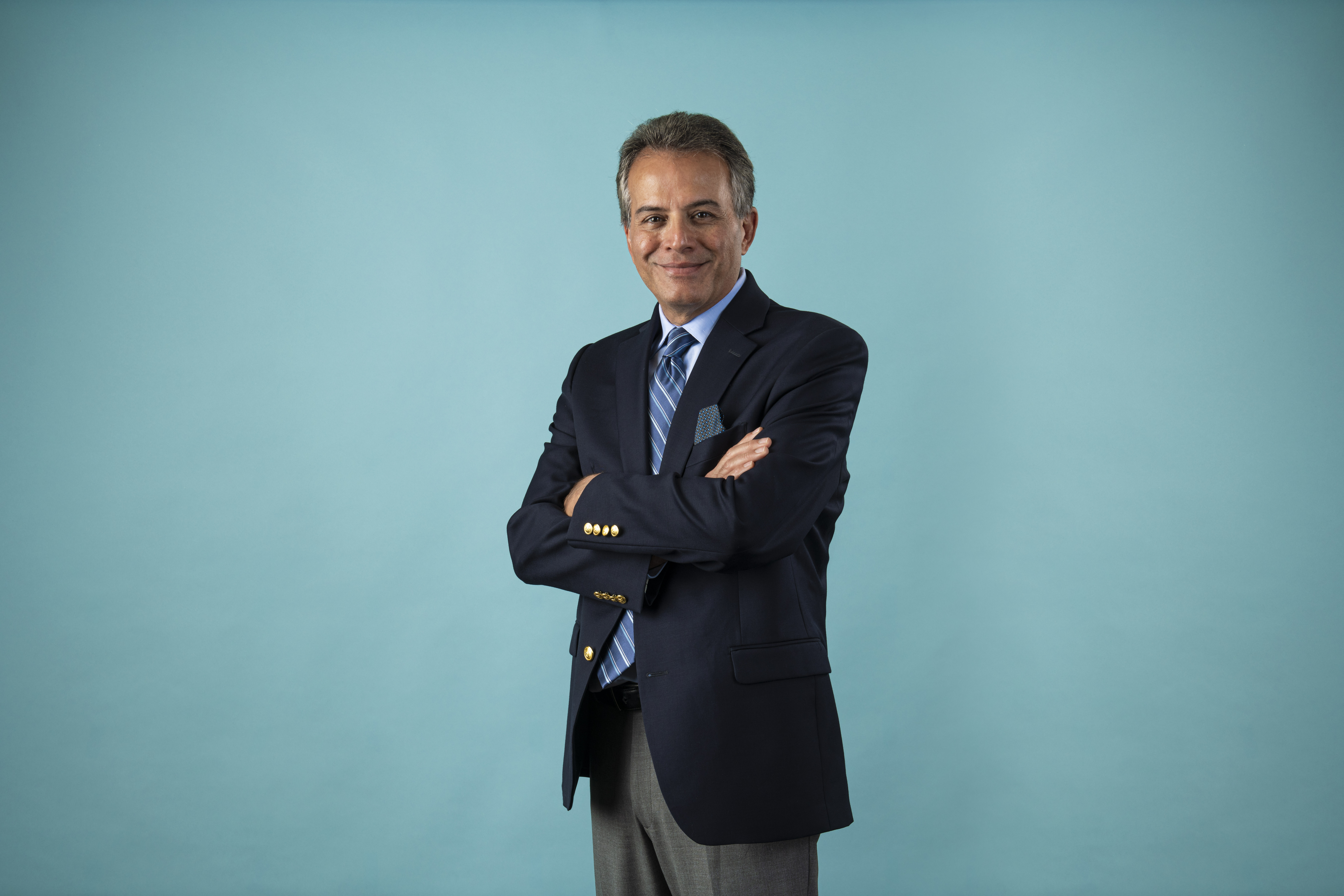 Welcome to our website for the Missouri S&T College of Arts, Sciences, and Education. As home to 12 academic departments offering a diverse range of academic degree and certification programs, we have much to share and celebrate.
Our programs are built upon Missouri S&T's over 150-year-old legacy of educating talented, engaged professionals who think critically, communicate skillfully, and embrace a lifelong appreciation of artistic expression, history, entrepreneurship, technological innovation, and the natural world.
The College of Arts, Sciences, and Education is a reactor of innovation, creativity, and discovery, where students and faculty work side-by-side to create and share knowledge and understanding. From arts and humanities to the natural and social sciences, the College of Arts, Sciences, and Education has a program for nearly everyone. If your passion is teaching, the college also houses nationally recognized certification programs in elementary and secondary teacher education that integrate seamlessly into your chosen academic major. This strategy provides future teachers with solid expertise within their field as well as significant classroom teaching experience.
In our programs, your education will transcend the walls of the classroom. You will enjoy amazing opportunities to develop professionally and intellectually through exciting faculty-mentored research, exotic study abroad programs, rigorous corporate internships and co-ops, and dynamic student design teams.
We understand that a university education is among the largest and most important investments that you will ever make, and we are committed to delivering the greatest returns possible on your investment.
We invite you to learn more about the programs housed in the Missouri S&T College of Arts, Sciences, and Education by visiting the program-specific webpages, but, more importantly, by arranging a campus visit at futurestudents.mst.edu to see our world-class facilities and talk to faculty and current students.
Very sincerely,
Mehrzad Boroujerdi, Ph.D.
Vice Provost and Dean
College of Arts, Sciences, and Education